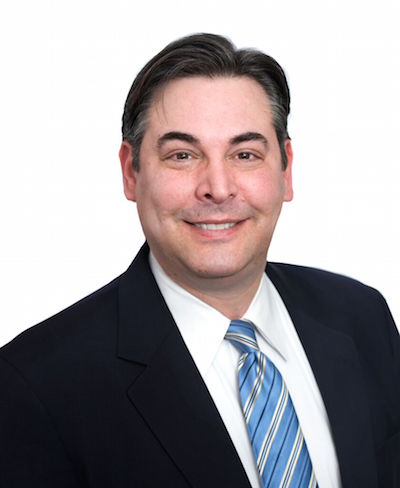 Daniel Udoff
Dan Udoff has been representing law enforcement officers, public safety employees, and other injured workers for over two decades.  He has handled thousands of workers' compensation and personal injury cases.  Dan knows workers' compensation inside and out.
Dan comes to Warnken, LLC after managing the comp department at another Baltimore workers' compensation law firm.  He took over the department from an attorney who now handles workers' comp cases for the defense side at Chesapeake Employers Insurance Company.  In his role, he assisted hundreds of law enforcement officers at any given time.  Warnken, LLC is fortunate to have his abilities and knowledge of workers' compensation at our firm.
Dan has handled virtually every type of workers' compensation injury there is.  He is particularly versed in the injuries that impact police officers everyday – hypertension, PTSD, shoulder injuries, neck injuries, back injuries, and knee injuries.  Many public safety officers are afforded certain presumptions that their injuries are related to work.  Dan has vast experience in dealing with these kinds of cases.
Workers' compensation cases often have another element to them; when a third-party is at fault for the injury.  Dan also has a great deal of experience with the personal injury side of these claims.  An example of this situation is a car accident that is someone else's fault while working.  The employer and their insurer are liable for the workers' compensation.  The at-fault driver is liable for the whole thing.  This means that the workers' compensation insurer will pay benefits, then will have a lien against the at-fault party.  The injured party can recover anything above that.  It's less complicated than it sounds, and Dan has significant experience in workers' compensation cases involving a third-party component.
Dan is married with two sons and lives just outside of Baltimore.  While not working, Dan loves following Baltimore sports teams, spending time with his family, and practicing martial arts, where he is currently ranked as a first degree black belt in Kenpo karate.