Great Accident Lawyers for Less
Do not pay standard contingency fees
Warnken, LLC will handle your car accident case for 15% less than everyone else.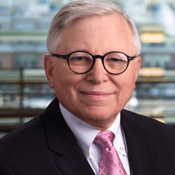 Byron L. Warnken, Esq.
Founder, Warnken, LLC
 443-921-1100
We Offer More
Not only will you get excellent representation from a firm people trust – you won't pay the full price.  We offer free consultations, and no payment if we don't win … but that's not enough.  Virtually everyone offers these benefits.  We discount the fee.  Why?  Because we can, and others should too.  Everything else in our society competes on price.  Why not lawyers?
Call Us Now – 443-921-1100
or