Another Jury Win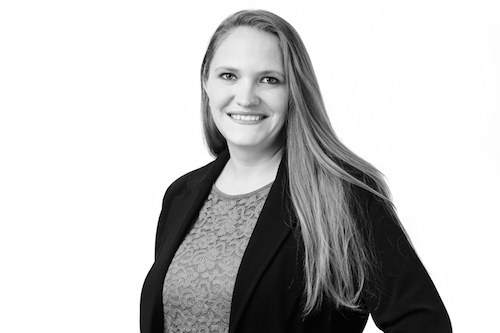 Warnken, LLC MTA and workers' comp attorney Rebecca Smith won a victory for her client in Carroll County Circuit Court this week.  Her client was injured on the job in 2008.  He experienced a significant life-altering injury to his back.  The injury left him unable to work.  He was a nurse at a State facility.  In addition, he testified that at the time of his injury, he was working another two jobs to support his family.
After getting an unsatisfactory disability rating at Maryland's Workers' Compensation Commission, the case was appealed to Circuit Court.  We asked for the highest form of permanency award – permanent total disability.  The defense from Chesapeake Employers' Insurance asked for the jury to affirm the decision of the Commission.
On appeal, there is a presumption that the decision of the Comp Commission is correct.  Therefore, we had an uphill battle to prove it was incorrect.  The Commission had awarded 20% permanent disability.  To make matters worse, there was testimony that our doctor had given a rating of only 25%.  We did not obtain a permanent total disability rating.  However,
Rebecca Smith was able to overcome the presumption and double the Commission's award.  She secured an disability rating a full 60% higher than our own expert's impairment rating.  
This was the second jury win in a workers' comp case in the previous two weeks.  You can read about the prior win here.
To learn more about workers' compensation, you can visit MDCompLaw or see the informational workers' comp articles on this site.