September 2016 Workers' Comp Cases and Carbon Monoxide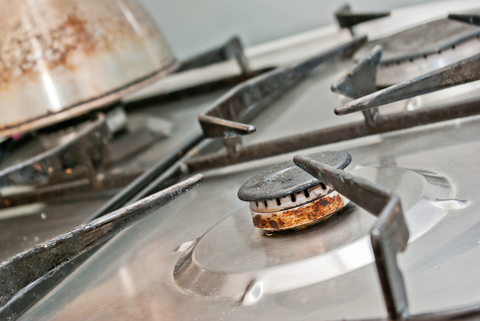 Injury: Shoulder strain
Body Part: Shoulder
Amount: $8,400.00
Claimant was injured lifting a patient at work. Claimant underwent conservative treatment and was able to return to pre-injury employment. 
Injury: Burn
Body Part: Hand
Amount: Under $3,000
Injury: Achilles partial tendon rupture
Body Part: Ankle Injury
Amount: Between $6,000-$6,500
Claimant was injured while walking down stairs at work and missed a step. Claimant was treated conservatively with physical therapy and medication.
Injury: Disc herniation
Body Part: Back
Amount: Between $70,000-$80,000
Injury:                    Strain
Body Part:             Back
Amount:                $8,500
Claimant was injured carrying a heavy object at work.  The injured worker underwent a course of physical therapy.
Body Part:             Knee
Amount:                $3,024
Claimant slipped and fell at work, landing directly on a knee.  The xray was negative for any factures and the MRI did not reveal a tear.  Claimant worked a period of light duty before being released without restrictions.
Injury:                     Adhesive Capsulitis
Body Part:             Shoulder
Amount:                Approximately $30,000
Claimant injured a shoulder while attending to a patient.  Treatment included a course of physical therapy and a cortisone injection.
Injury: Carbon monoxide poisoning
Amount: approximately $75,000.00
After being exposed to carbon monoxide at work, which effected cognitive functioning, eye movement and focus, and light sensitivity. Claimant was treated with therapy and medication.
Carbon monoxide poisoning cases, whether at work or elsewhere, vary in injury and severity.  There is no one answer to "How Much is a Carbon Monoxide Poisoning Case Worth?"  It varies significantly.  We have multiple cases involving carbon monoxide poisoning.  Please do not hesitate to contact us for more information.