Warnken, LLC Lawyer Dan Udoff Convinces a Baltimore Jury Again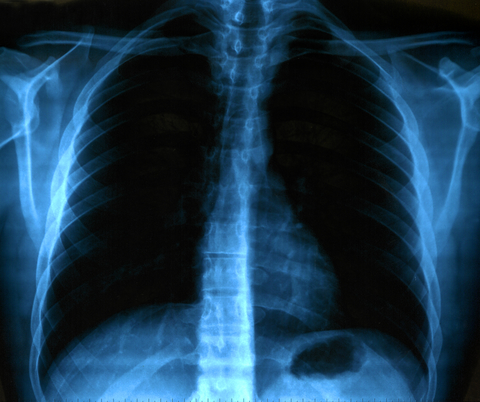 The Laborer's Spine: A Baltimore Jury Doesn't Buy that E/I Hocus Pocus.  
In the Matter of the Petition of Jerry Covington
Respondent/Employer: Mayor & the City Council of Baltimore
A 37 year-old's spine doesn't degenerate to the point of disc herniation.  In fact, at Warnken, LLC, we believe that no one's discs herniate for no reason.  At the very least, we believe it's far more likely than not that there is a reason for every herniation.  We presume something caused it.
When the injured person is a laborer who has been lifting heavy objects for a living for more than a dozen years, we're pretty sure folks will know what's going on.
Naturally, the Employer/Insurer said it was degenerative disc disease.  No way.  Nope.  Negative, ghost rider.  The pattern is full.  And by that, I mean the pattern of that ddd is full of bs.
The Workers' Compensation Commission found that there was no occupational disease.  They cannot be blamed for getting it wrong.  Workers' compensation back injuries are A/I, not OD.  At least, historically, that's how it went.
The history makes sense.  Typically, when a disc herniates, it happens in a single, discernible event.  But what about when it doesn't happen that way?  What about the tough ones who live with pain?  First they tweak it and live with the bulge.  First, the bulge is only sitting on the nerve slightly.  Then it gets worse.  The tingling down the leg progresses.  But still they live with pain.  They might know it's work related, but they don't even miss work.  We love the tough ones.
We feel it's our job to be there for the tough ones, as best we can.  Yesterday, Dan Udoff was there for one of the tough ones.  The WCC found the injury not compensable under workers' compensation.  We had a causal relation opinion and the employer not did not.  But still we lost.  We appealed to Circuit Court for Baltimore City.
Dan Udoff argued to the jury that our client's job as a laborer with the Baltimore City Department of Public Works was the culprit of his injuries.  The Employer/Insurer, Baltimore City, argued degenerative disc disease among other things.  The E/I thought the back injury had another cause.
The jury weighed the evidence.  For fifteen minutes.  Our client prevailed.  Dan won.  The injured worker won.
If you have herniated discs and you are a laborer doing back-breaking work, not knowing exactly when your back was injured should not stop your ability to get workers' comp.  Now, in some circumstances, it doesn't.
Congratulations Mr. Covington.  Congratulations Dan.