Jim Lanier Wins Workers' Comp Jury Trial in Baltimore City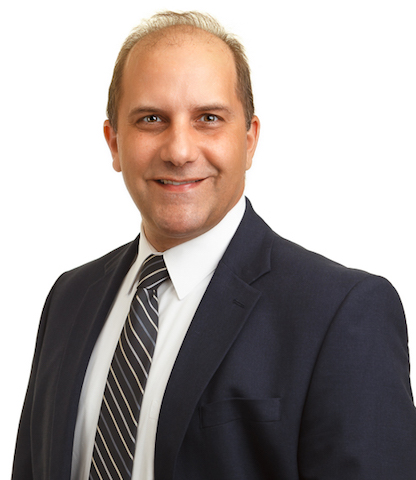 Another Win from Warnken, LLC!
Jim Lanier won a two-day jury trial in Baltimore City on behalf of an injured worker with a very serious knee injury.  The Workers' Compensation Commission had previously denied medical benefits to the injured worker.  Jim appealed the case on behalf of his client.
Legally speaking, the Commission's decision is presumed to be correct.  Therefore, it's necessary for the jury to "overcome" that presumption.  Jim persuaded the jury to do just that.  The jury was only out for eight minutes before rendering its decision.

Congratulations to Jim Lanier and his client!
To read more about Warnken, LLC's successes on behalf of our clients, click here.