Roma Victor!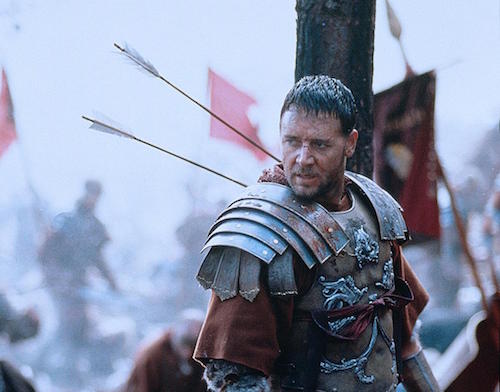 That's what Warnken, LLC attorney Dan Udoff sent me after the jury came back in his client's favor on Tuesday morning.  It may not have been an epic military battle, but to our client, today, it was every bit as important.  Score one for the injured worker.
The case involved an issue of accidental injury and causation of an injured Baltimore City teacher.  Key Risk and Baltimore City refused to accept the case without a jury verdict, so that's what Udoff delivered.  The case began Monday morning in front of the Honorable Julie Rubin in Baltimore City Circuit Court.  Semmes was the defense counsel.  After two experts, the claimant and two lay witnesses, Dan and Warnken, LLC prevailed on behalf of our client.
Most workers' compensation cases do not go to Circuit Court.  Even the ones that do seldom go to trial.  To get this win today is tremendous.
Congratulations Dan!