She Strikes Again – Another Jury Trial Win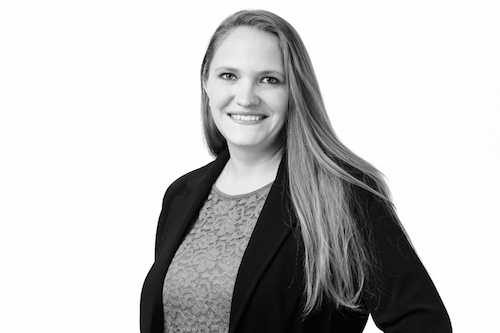 Trial attorney Rebecca Smith had a successful day yesterday, winning a jury trial in a workers' compensation case in just one day.  The issue was the compensability of carpal tunnel for a badly injured client.  The trial took place in Montgomery County, Maryland.
Double Crush Phenomenon in a Personal Injury Case
Double crush phenomenon, or double crush syndrome as it is often called, relates to the same nerve being compressed in two places.  According to testimony, it's often seen in shoulder injuries, with the second compression resulting in carpal tunnel on the same side arm.  In Rebecca's case, her client experienced compression due to scar tissue in the brachial plexus.  The second compression was at the carpal tunnel.
Rebecca's client was confident in his case and Rebecca's ability to present his case.  The client's faith was vindicated.
Workers' compensation cases are often long and have multiple parts litigated.  Sometimes, this means litigating the causation of various body parts.  Double crush is an example of one body "part" eventually causing issues in another body.  Other common examples included back injuries caused by knee and leg problems.  Overuse issues (can't use one arm so have to use other arm excessively) are also examples of how compensability can "spread" to other body part over the course of a workers' compensation case.
Rebecca has won seven jury trials in a row.  Congratulations to Rebecca and her client.